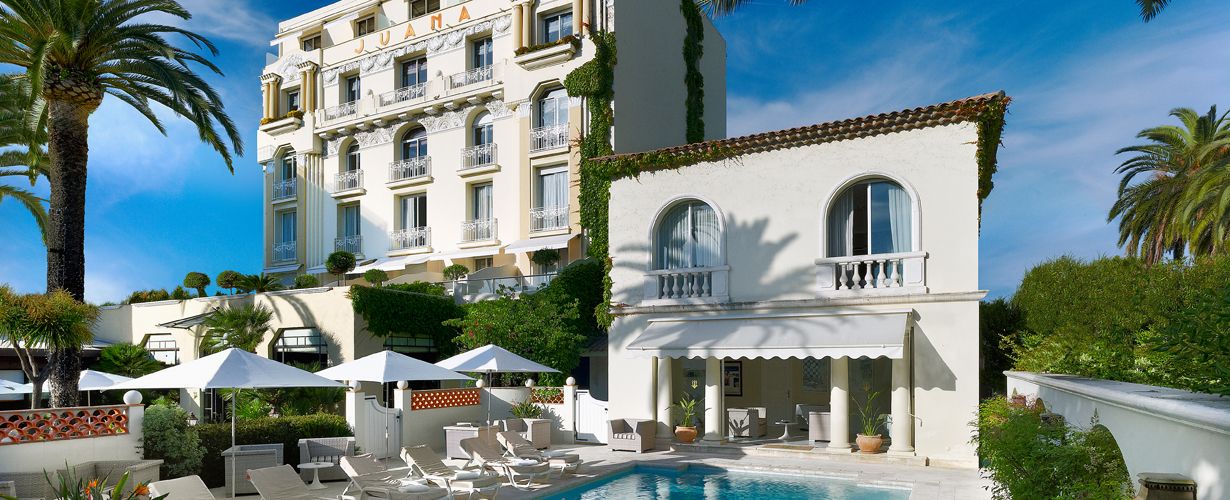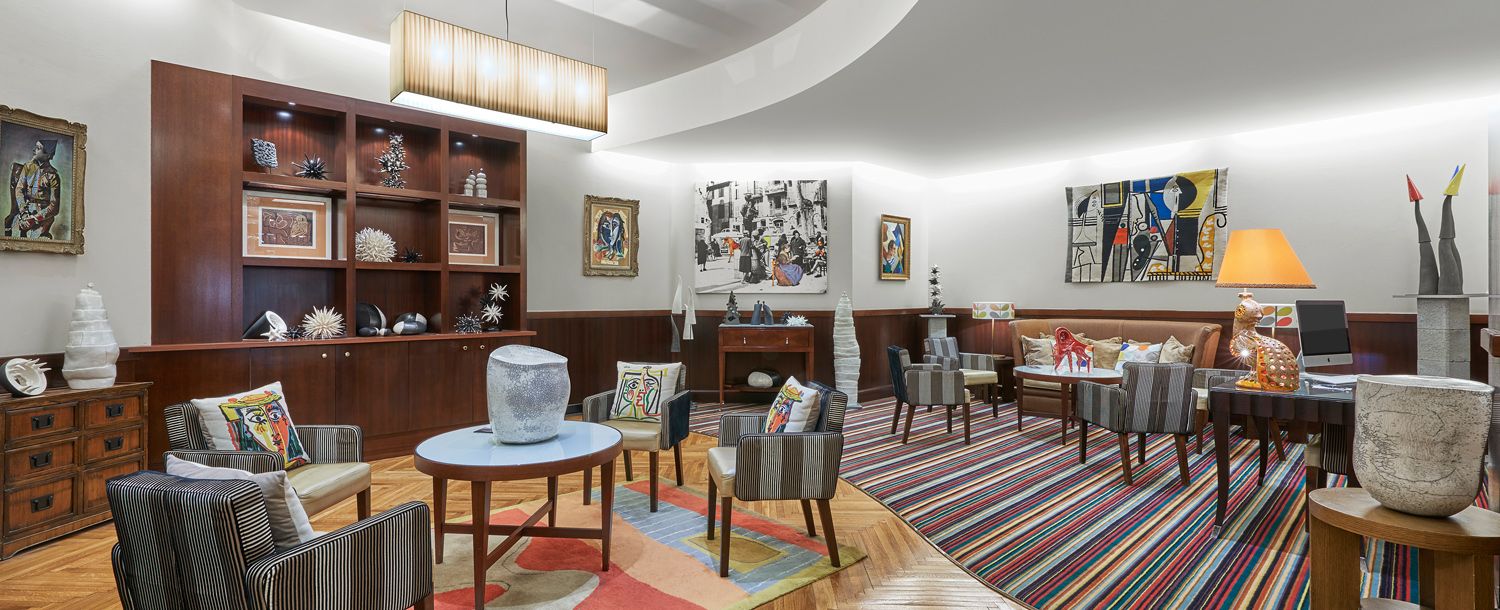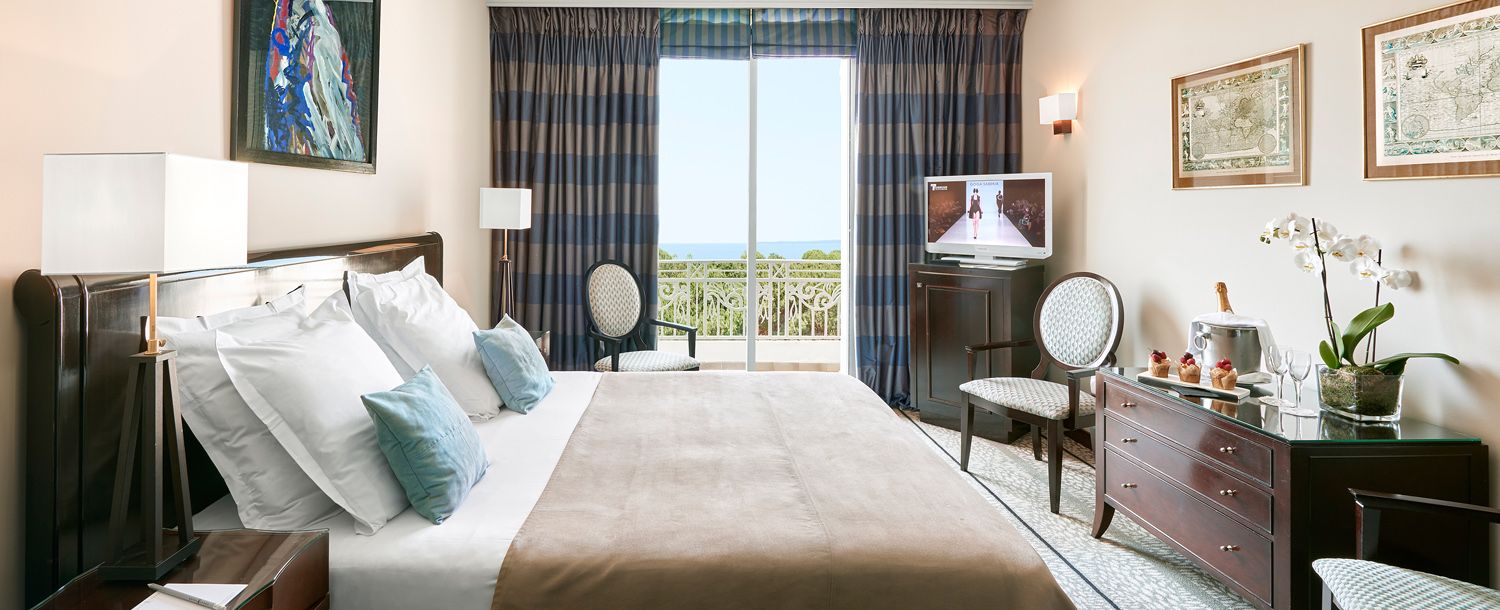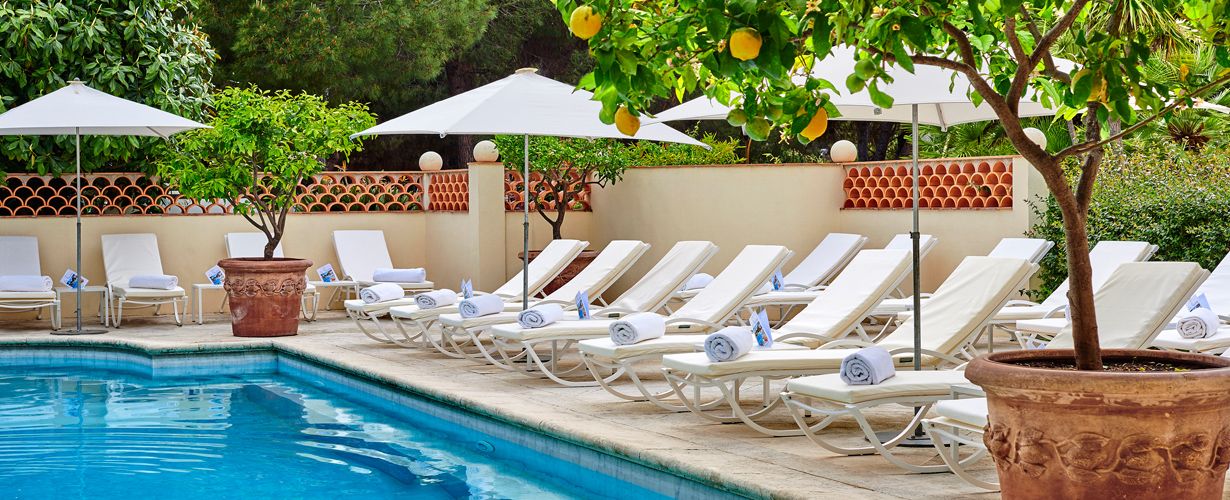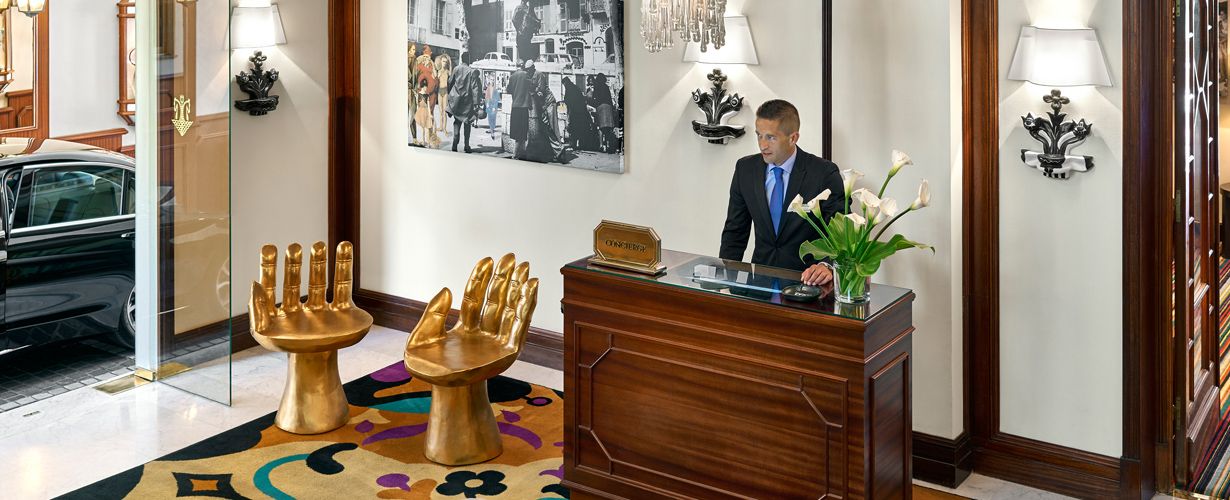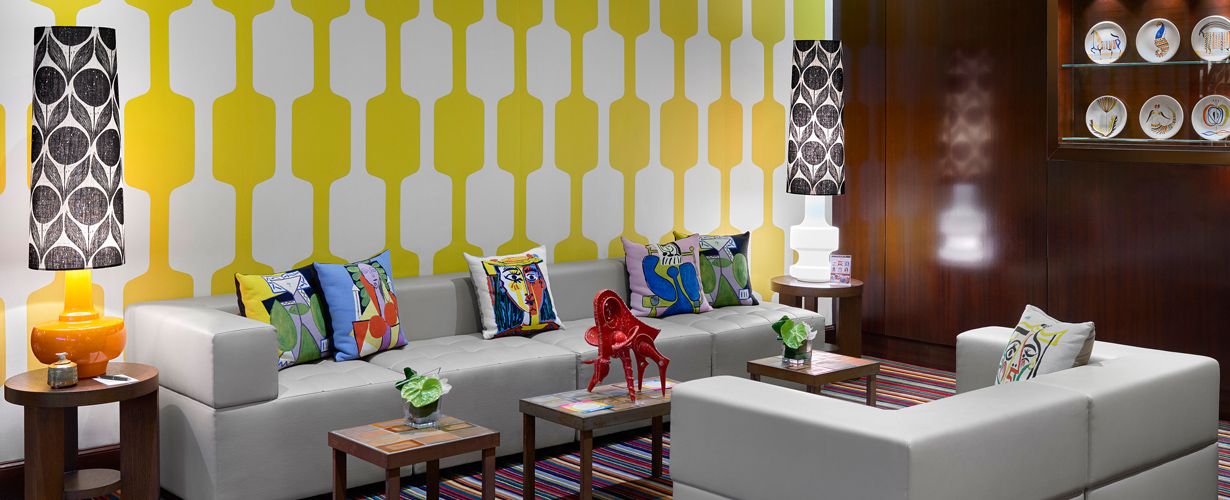 Private at Juana
Are you looking for a holiday with your friends and everyone you love with confidence; discretion in one of the most beautiful destinations in the world? In front of the sea… This package is made for you.

The experience
Urban and Art-Deco, the Hotel Juana combines the unique atmosphere of the 30s with a unique arty
Suites
In the heart of Juan les Pins, the suites of the Juana with jacuzzi offer a sleek and contemporary setting in front of the bay of Juan Les Pins
La Plage Belles Rives
A unique, magical setting where you can rest and enjoy a meal right on the water
Le Bistrot terrasse
Chic and easy-going, the professionalism of a modern bistro enhancing all the know-how of our chef, in a nouvelle cuisine style, on a very cosy terrace.

History
In the 30s, Juan-les-Pins used to be a very fashionable destination, well known for the quality of its hotels, the glam and the unique parties.
Beloved by the Americans, by the happy few, the jazz stars and the pin-up, this little village located on the sea launched the bikini and still is at the base of the summer fashion collections. The Juana has always been the ultimate retreat for the stars of the jazz since 1960. Year after year, it has become the ideal back stage for the stars performing at the famous Festival of Juan-les-Pins.