Home

Incoming Events

Holiday Season at the Juana
Holiday Season at the Juana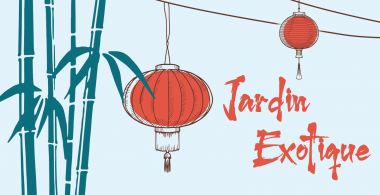 There's no better place to celebrate New Year than Hotel Juana.

On 31 December, the hotel's restaurant will open their doors for a magical New Year's Eve celebration with a festive five-course menu.

After New Year Party : come and join to party from 11pm.

On 1st January, the New Year's Brunch will be served at the Bistrot Terrasse with a large choice of festive dishes and pastries.
More details HERE